Alne Street Fayre Stalls 2022
If you are interested in hosting a stall at the 2022 Alne Street Fayre, please contact us on - [email protected]
The stalls are competitively priced at £30 and are a great way to promote your business in the local community. For an extra £5 you will get a year's worth of advertising on this page too!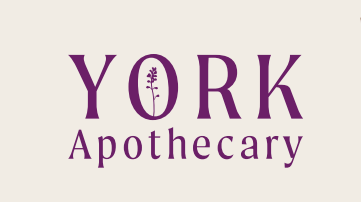 HAND CRAFTED HOME FRAGRANCES
A luxury range of reed diffusers & room sprays with fragrances inspired by the scents of nature & lovingly handcrafted in Alne.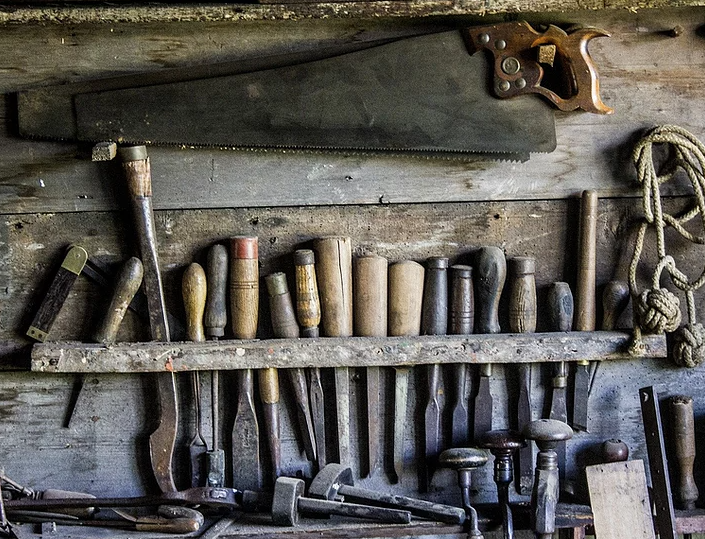 Chisel Monkey is a small woodwork shop from a renovated mill building in Hebden Bridge. Making items from sustainably sourced wood in the form of bowls, pestles, pens and a range of figurines. Best-selling items are guitars which are made from Oak and Walnut timber, and cigar boxes or oil tins. They are all electrified. Most of the goods are made on a vintage Charnwood lathe, with which they also give demonstrations in the summer. https://www.chiselmonkey.co.uk/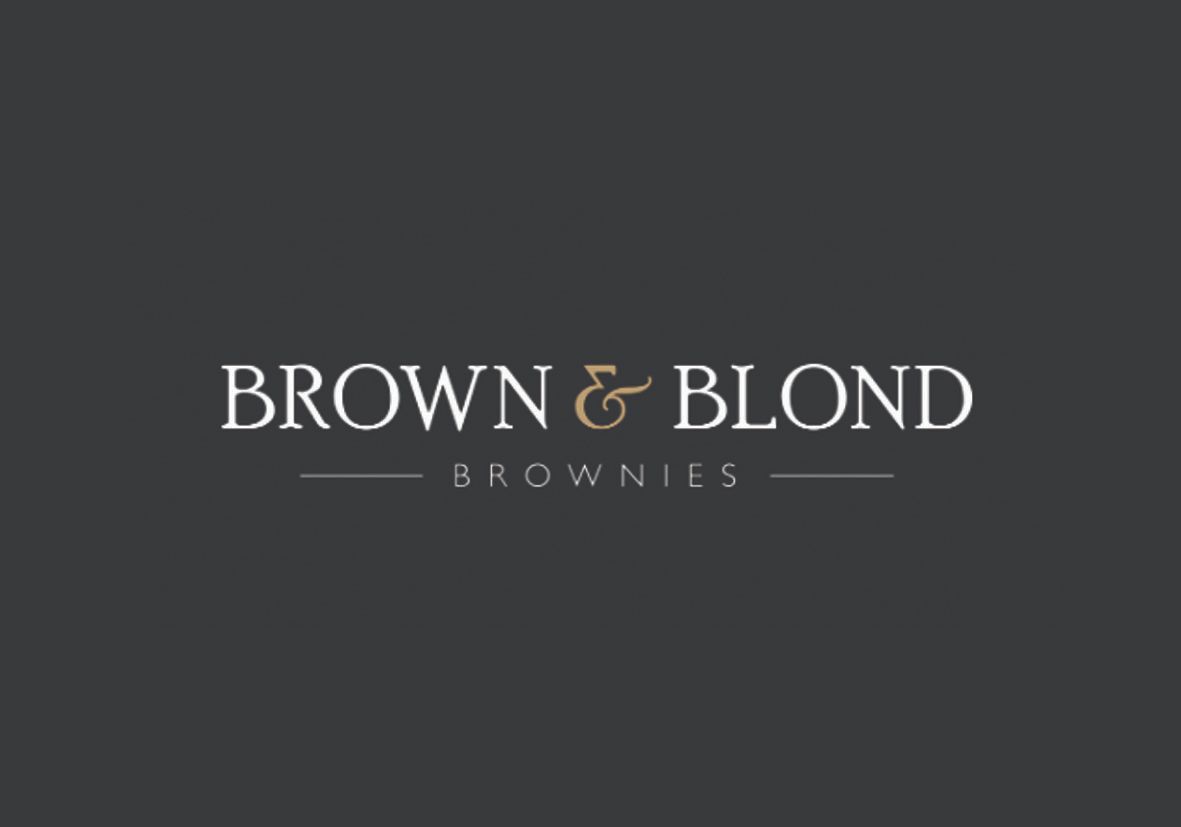 Scrumptious brownies and blondies made in over 50 flavour combinations.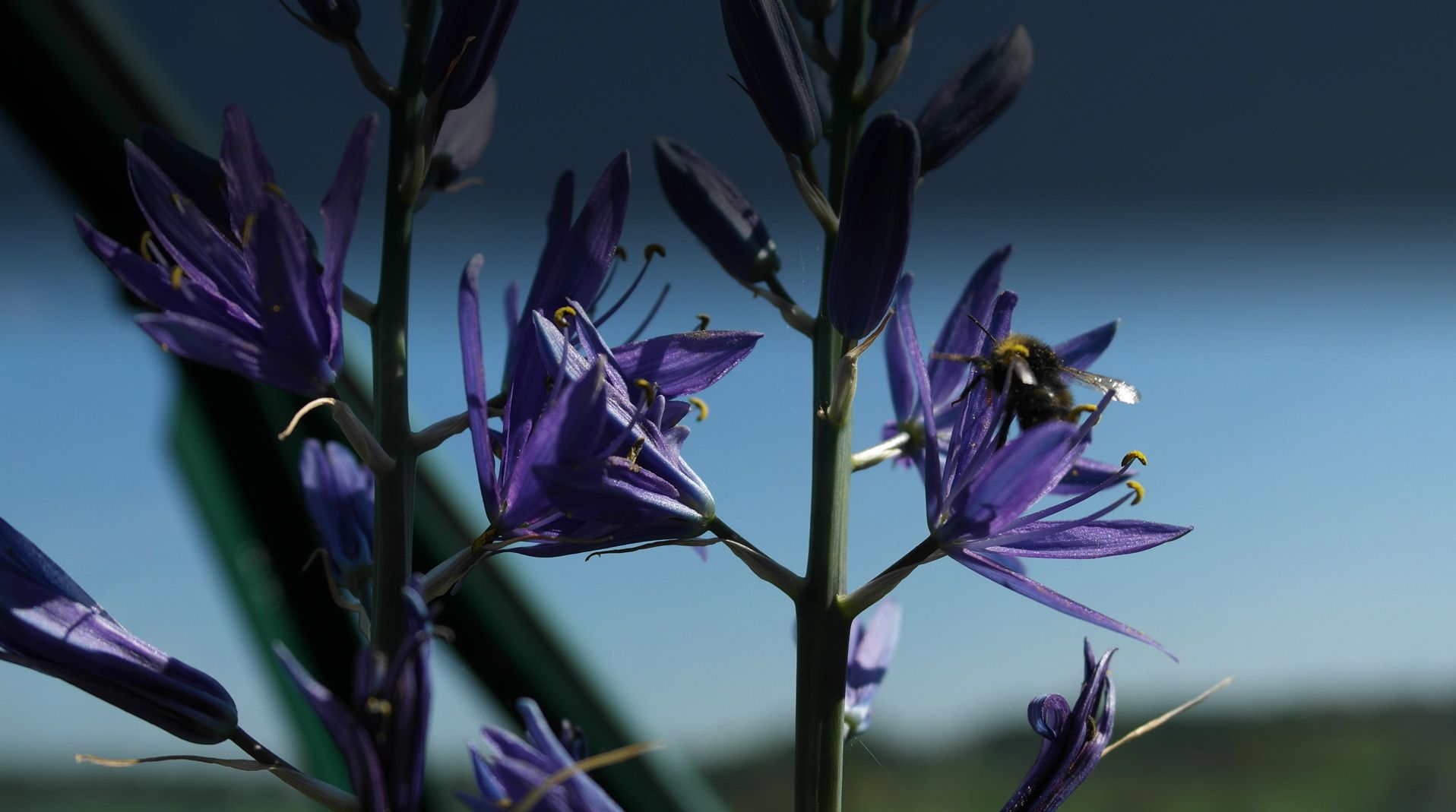 www.harespringcottageplants.co.uk
Hardy, thriving plants grown in North Yorkshire.
Specialising in Camassia, Sidalcea, Uvularia and a wide range of other hardy perennials.
 Camassia available throughout the year.
National collection holders of Camassia and Sidalcea.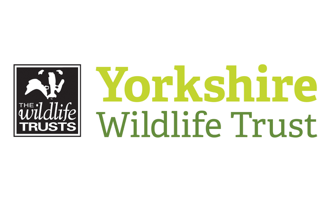 For over 70 years, YWT have been protecting Yorkshire's wildlife and wild places. Working across land and sea; from hills and valleys, to beaches and city streets. Wherever you are in Yorkshire, you're only approximately 20 miles from one of YWT's nature reserves - wild havens on your doorstep where you can connect with nature.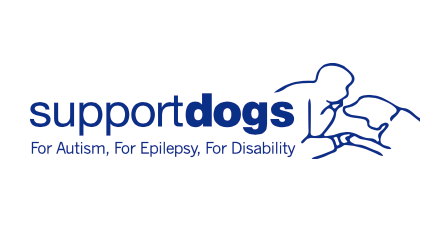 Support Dogs (registered charity number 1088281) is a national charity dedicated to increasing independence and quality of life for people with various medical conditions. They provide, train and support specialist assistance dogs to achieve this.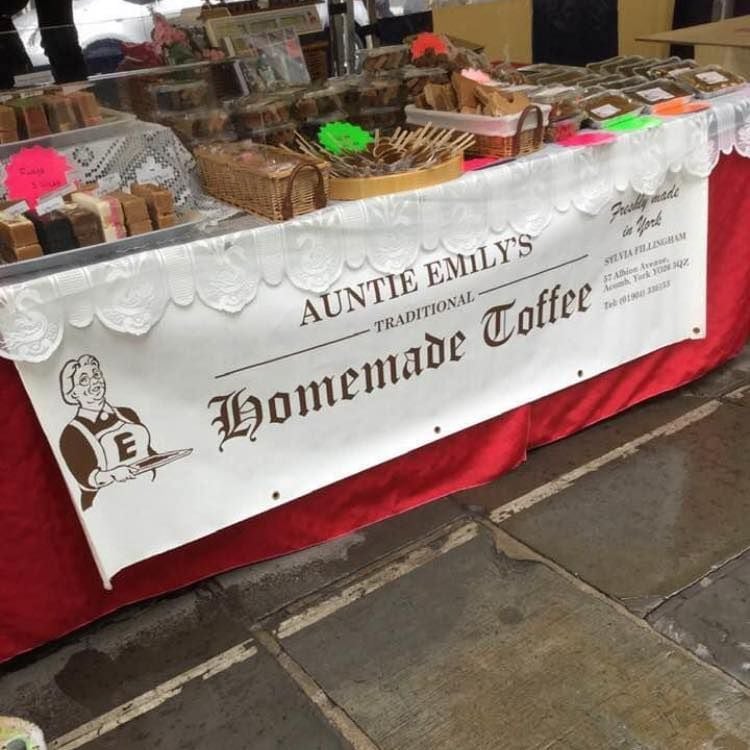 Auntie Emily's homemade toffee and fudge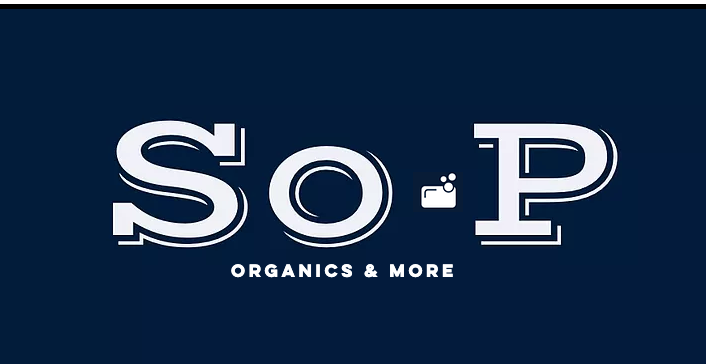 Purveyors of natural, handmade soap (freshly cut from soap loaves). We also provide bath products, room sprays, candles and a finely selected range of plastic-free accessories.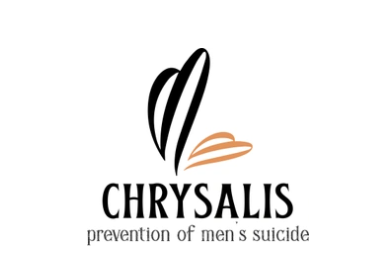 Chrysalis run support groups for adult men who are suffering with loneliness, worthlessness and suicidal thoughts. They provide practical support, grants and signposting for men and their friends and family. They work with company's to offer a support to employees who may be struggling with their mental health.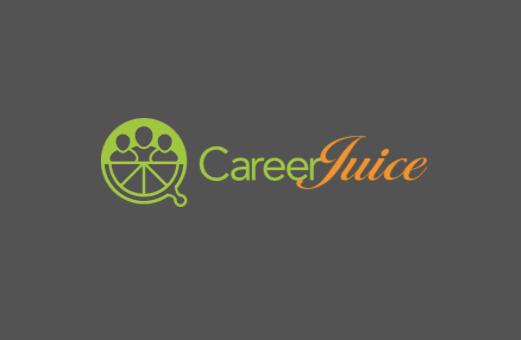 CareerJuice is a fully managed recruitment service, with offices in Cambridgeshire and York, which will revolutionise the way you hire new talent.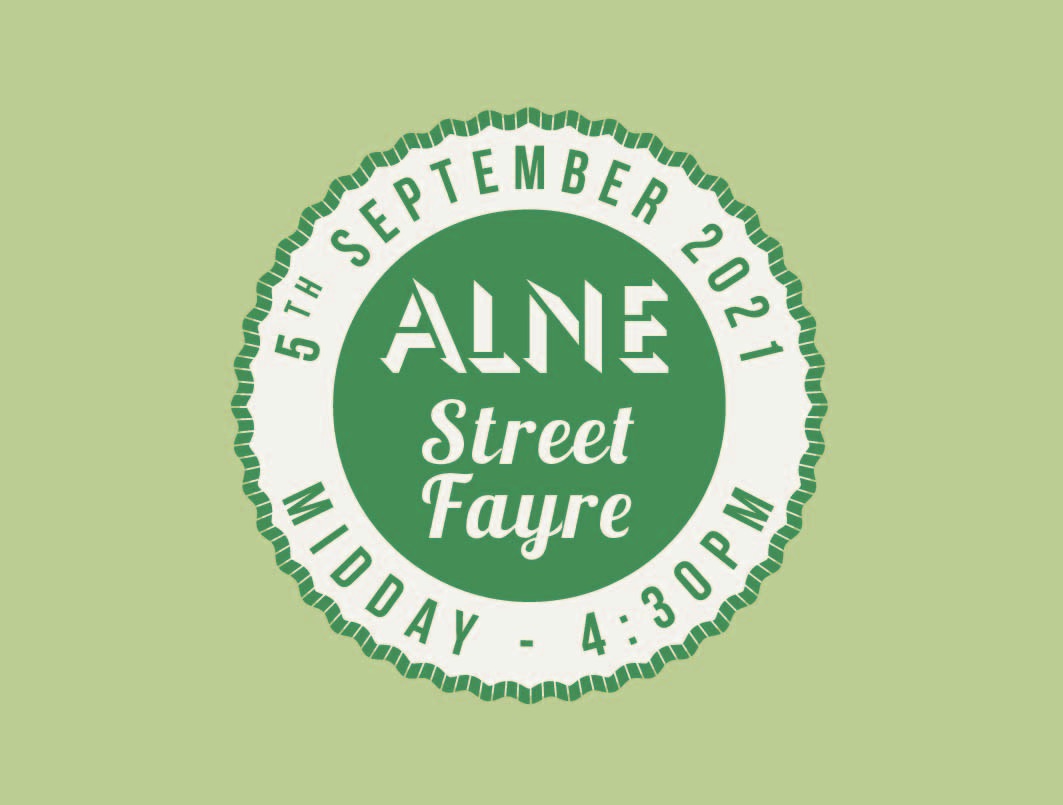 Quality basketware and hand carved wood and resin items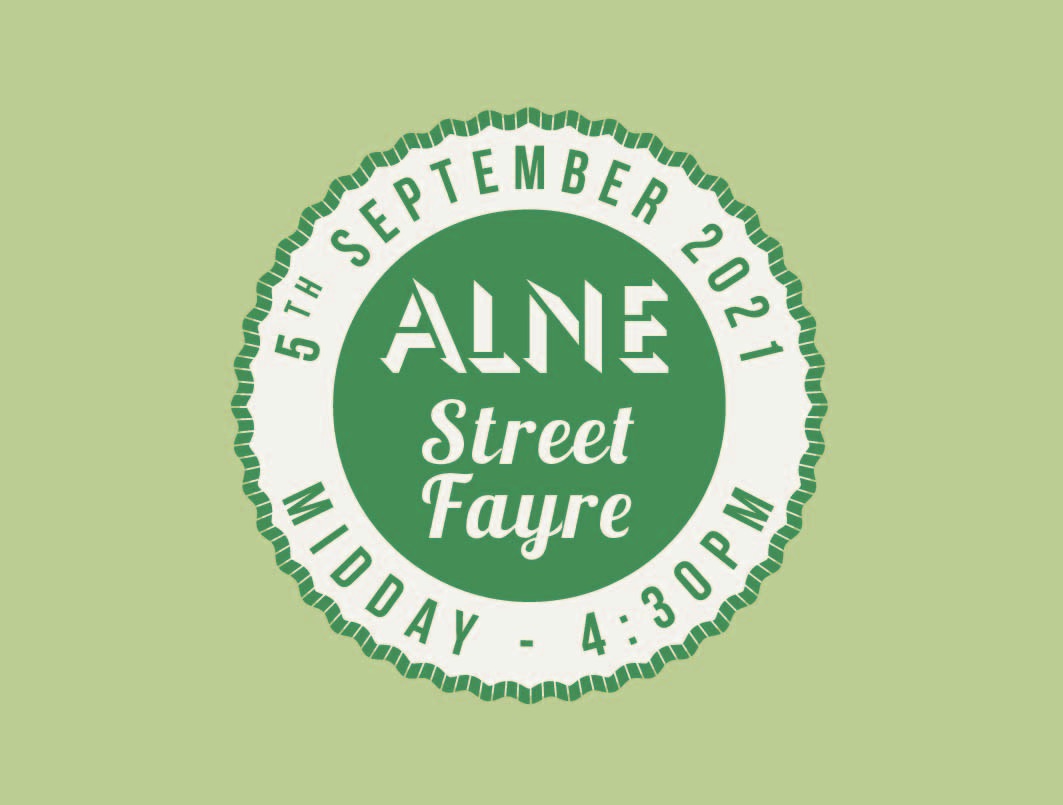 Jane Hockney - handmade pottery