Alne Street Fayre Stalls 2021
If you are interested in hosting a stall at the 2021 Alne Street Fayre, please contact us on - [email protected]
The stalls are competitively priced ar £30 and a great way to promote your business in the local community. For an extra £5 you will get a year's worth of advertising on this page too!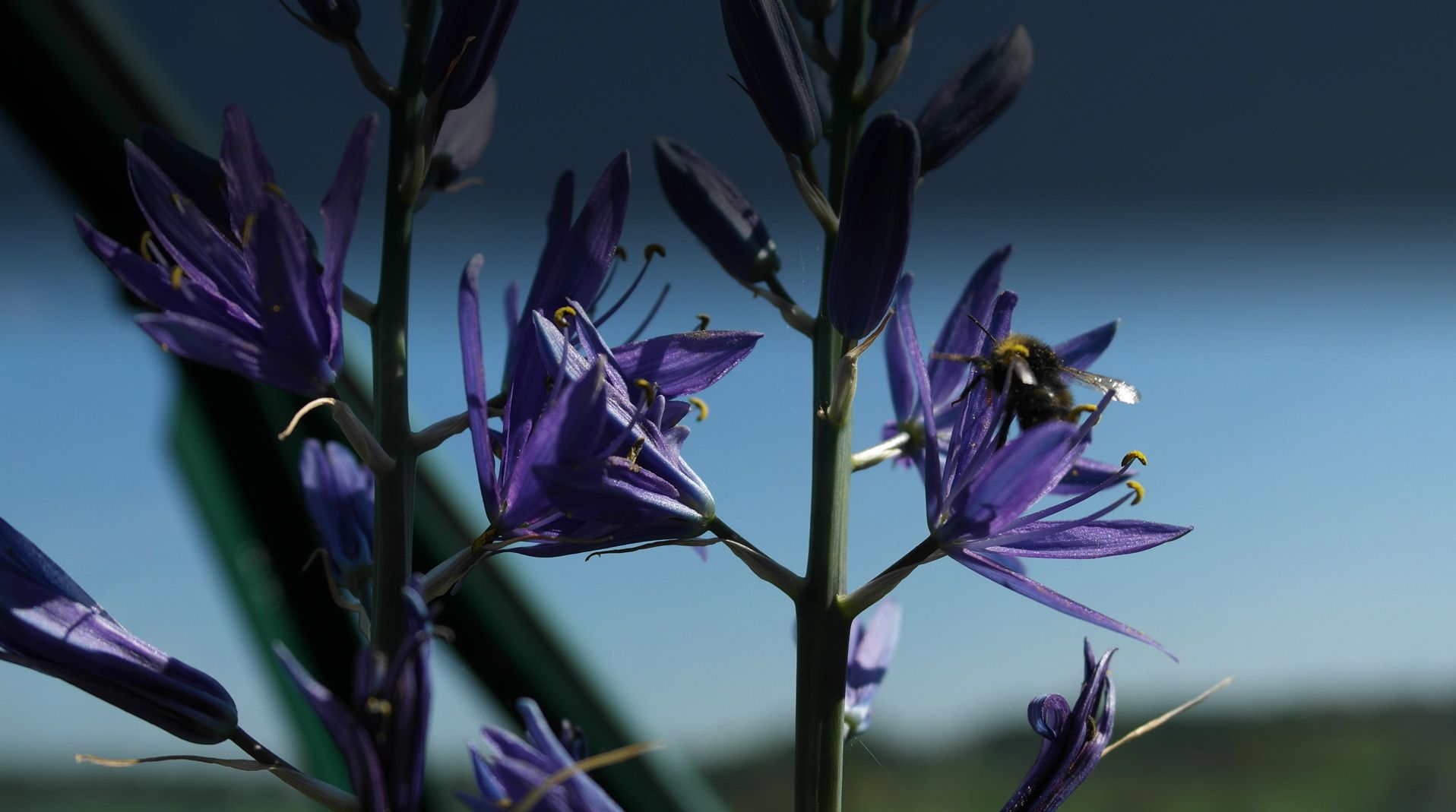 www.harespringcottageplants.co.uk
Hardy, thriving plants grown in North Yorkshire.
Specialising in Camassia, Sidalcea, Uvularia and a wide range of other hardy perennials.
 Camassia available throughout the year.
National collection holders of Camassia and Sidalcea.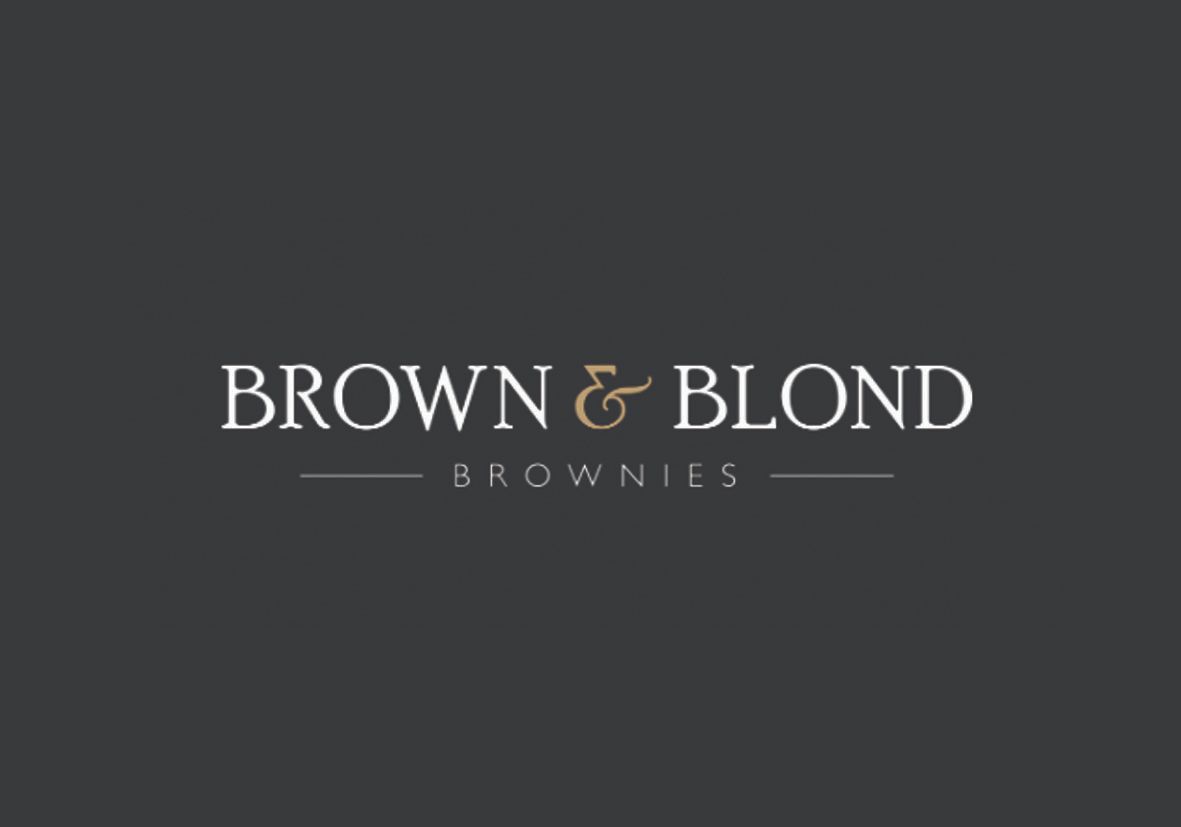 Scrumptious brownies and blondies made in over 50 flavour combinations.