Alne Street Fayre Stalls 2023
If you are interested in hosting a stall at the 2023 Alne Street Fayre, please contact us on - [email protected]
The stalls are competitively priced at £30 and are a great way to promote your business in the local community. For an extra £5 you will get a year's worth of advertising on this page too!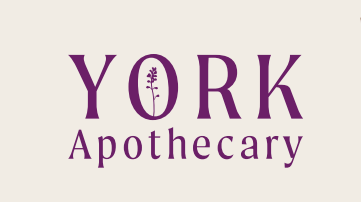 HAND CRAFTED HOME FRAGRANCES
A luxury range of reed diffusers & room sprays with fragrances inspired by the scents of nature & lovingly handcrafted in Alne.
Established in 2009, Willow Farm Produce has blossomed into a thriving business. Based in rural North Yorkshire, we grow and produce quality eggs, seasonal plants, honey, Christmas wreaths and much more. Between March and July, we open our plant nursery to the public
Contact Details: [email protected]
In the heart of Yorkshire, we've crafted a range of preserves that are brimful with the finest ingredients, from which we've extracted the most fantastic flavours – without any help from artificial ingredients. So, if you like the idea of small-batch production, artisan ingredients and great taste, you'll find Blueberry Hill Preserves at shows, markets and fairs across the North of England and sometimes a little further afield.
Website: Blueberry Hill Preserves
Paula Beaumont Adventures ​Fine art nature and Landscape Photography
"If like me you live for the outdoors, adventure is never very far away. And whether you love walking well-trodden routes or enjoy exploring new places, I hope my landscape photography will inspire your next journey. Travelling in my trusty Land Rover Norton, I capture unique images from across the UK and Europe. With wide open skies, rich colours and lush scenery, my pictures capture the beauty of the world around us, taking you right to the heart of the landscape.
Through this website, I want to give my fellow explorers, walkers, climbers, bikers, adventurers the opportunity to own beautiful landscape images too, providing memories of past adventures and inspiration for those still to come".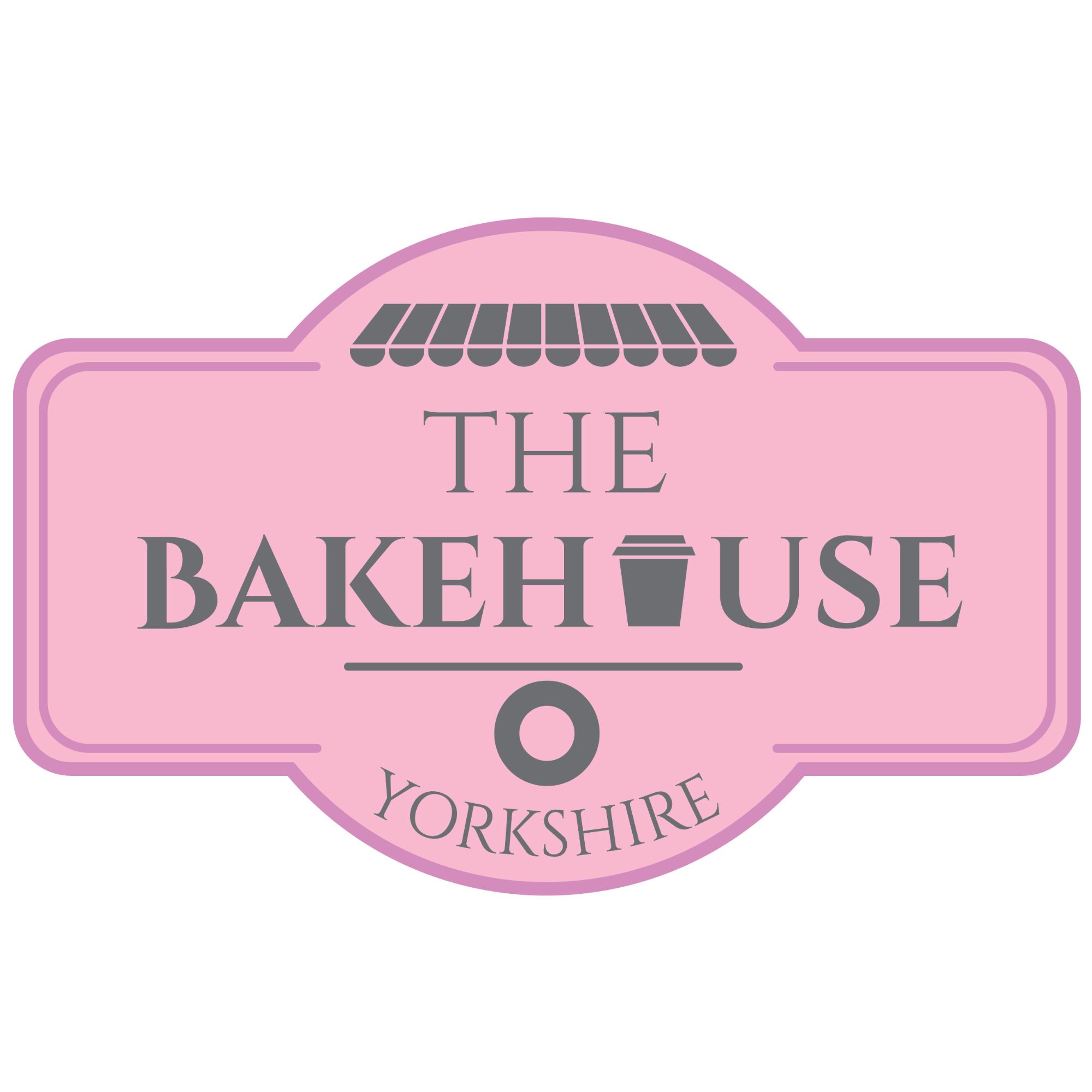 Stall full of amazing Cakes and Bakes!
More Information: www.facebook.com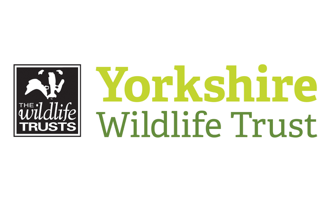 For over 70 years, YWT have been protecting Yorkshire's wildlife and wild places. Working across land and sea; from hills and valleys, to beaches and city streets. Wherever you are in Yorkshire, you're only approximately 20 miles from one of YWT's nature reserves - wild havens on your doorstep where you can connect with nature.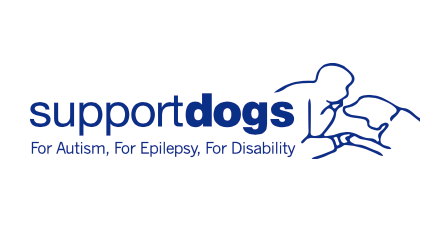 Support Dogs (registered charity number 1088281) is a national charity dedicated to increasing independence and quality of life for people with various medical conditions. They provide, train and support specialist assistance dogs to achieve this.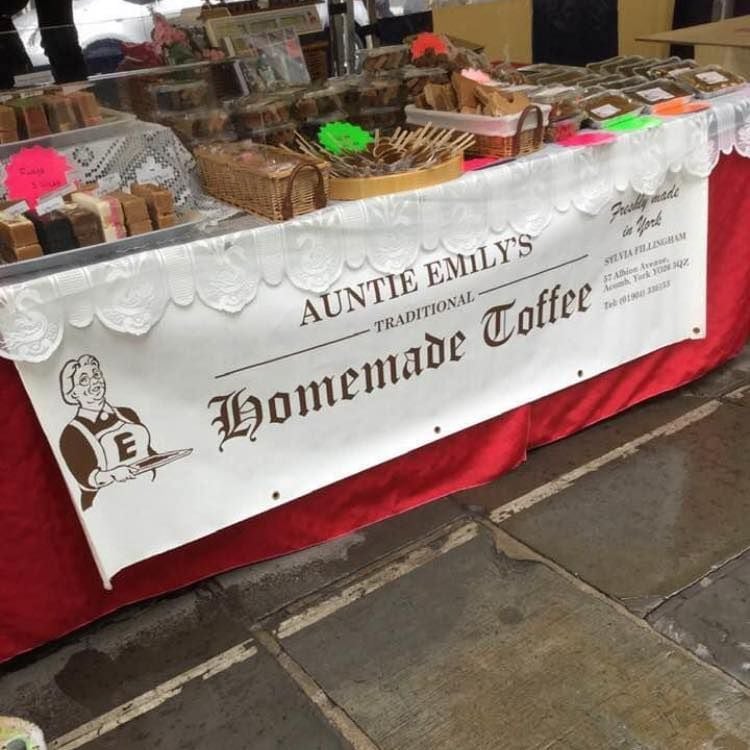 Auntie Emily's homemade toffee and fudge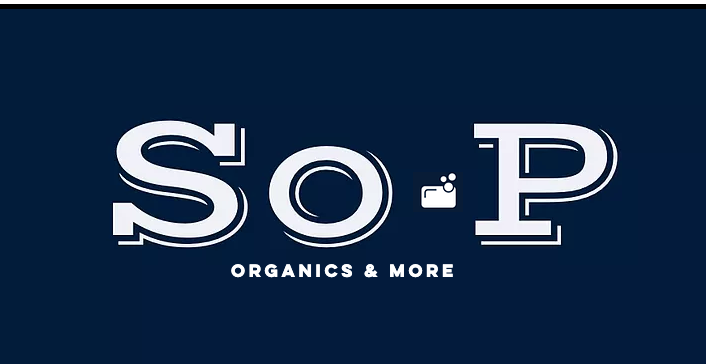 Purveyors of natural, handmade soap (freshly cut from soap loaves). We also provide bath products, room sprays, candles and a finely selected range of plastic-free accessories.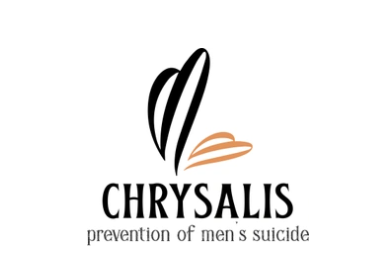 Chrysalis run support groups for adult men who are suffering with loneliness, worthlessness and suicidal thoughts. They provide practical support, grants and signposting for men and their friends and family. They work with company's to offer a support to employees who may be struggling with their mental health.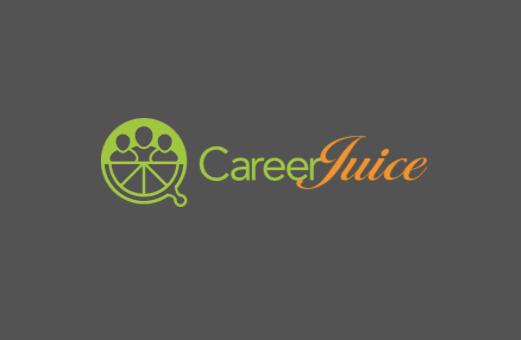 CareerJuice is a fully managed recruitment service, with offices in Cambridgeshire and York, which will revolutionise the way you hire new talent.