Alne Preschool Playgroup - Scarecrow Trail
Alne preschool playgroup will be having their usual stall of good quality children's toys, games, books and nursery equipment etc. so if you have any, they are now taking donations.
In addition to this they are hosting a Scarecrow trail. The theme will be "Royal" , in order not to get any duplicates, you will be asked to enter to take part, entry fee being £4.00 per scarecrow and send your proposed entry in. The scarecrows will be within the street fayre itself, so if you live outside the area and would still like to enter we have agreed that 'extra' scarecrows can be sited within the area, or up at the park/playing field, so everyone can enter.
There is a have a prize for the scarecrow voted the best by the street fayre visitors,
Scarecrows will need to be completed and up by Friday 17th June (have a fun end to the summer holidays showing us your creativity).
To enter - email [email protected] with your name, address and book you are depicting by the 10th June.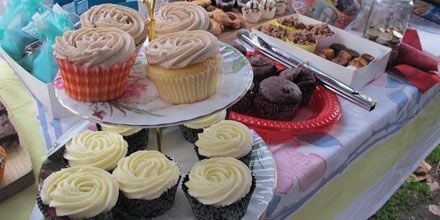 Calling all Bakers, we need your Cakes and Scones!
Donations for the village hall teas at Alne Street Fayre would be greatly appreciated. Homemade or shop bought would be fantastic. Are you able to do an hour or two helping with the village hall teas? Sunday 19th June. Times available between 12 and 4
Please email or call
[email protected]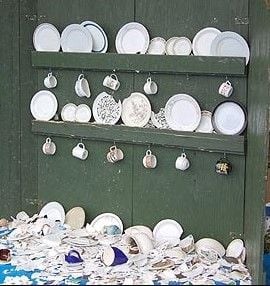 Any chipped or unwanted crockery?
One of the most popular Alne Street Fayre stall is the Crockery Smash! If you have any unwanted crockery we could use for the crockery smash, please email [email protected]
Are you a budding musician who would like the opportunity to play live and maybe earn a few pennies for doing so?
We are looking for musicians of any age who would like to perform for a 15 minute slot in our 'Buskers Tent' at the Street Fayre.
The tent will be along Mitchell Lane on the way to the main field where there is a good footfall. We are aiming to create a festival atmosphere with the stalls and live music. We hope to provide an Amp for those performing.
Slots will be 15 minutes with a changeover of 5-10 mins depending on the number of performers we have on the day.
We welcome singers, clarinet players, saxophonists, guitarists......anything and we are particularly keen to promote younger musicians.
So if you are interested or know someone who might be then please get in touch to discuss and reserve your slot.
We will sign it well and of course provide a hat for you to collect any earnings in - all yours to keep!
Contact Jo Hall - e: [email protected] m: 07709798808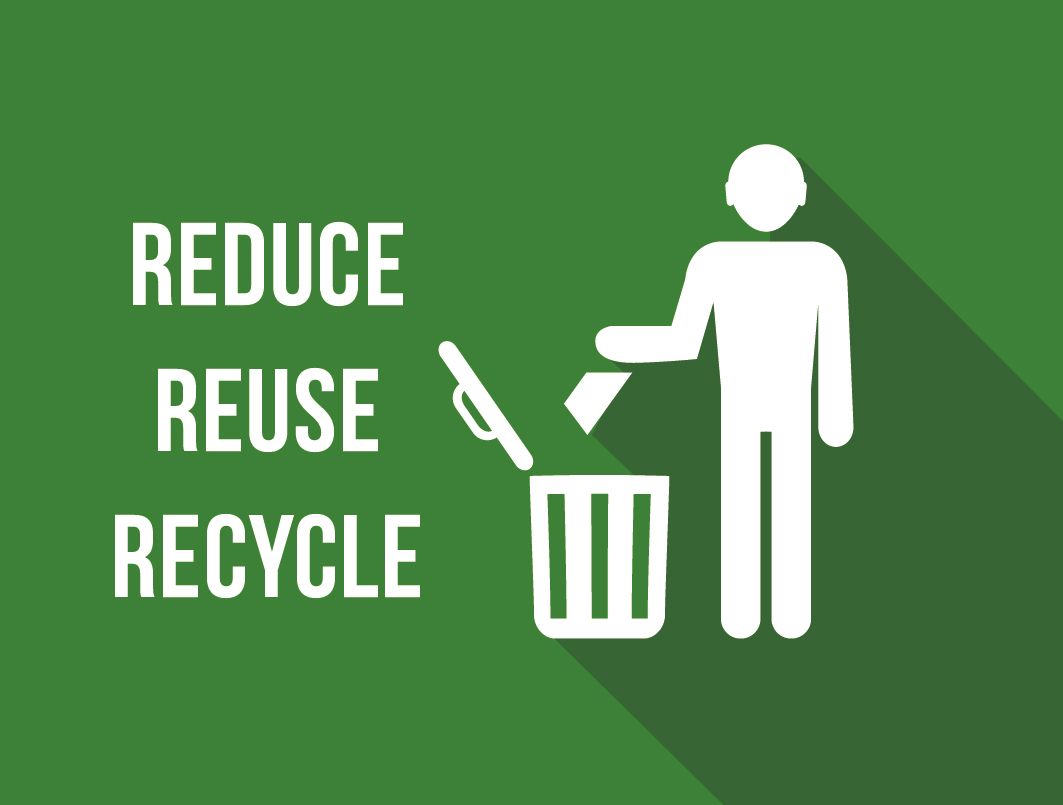 Alne Street Fayre is committed to reducing our single use plastic footprint. Wherever possible we will be reducing, reusing and recycling. We are currently looking to appoint a recycling champion, if you feel you could help please email [email protected]