The Street Fayre has a fantastic selection of live entertainment in 5 locations.
Acts for 2023!
Sports Field Main Stage: The Fusioneers
We are looking forward to welcoming Jodie and the band who are local to Alne.
Proudly sponsored by Allium Energy: Energy from Organis Waste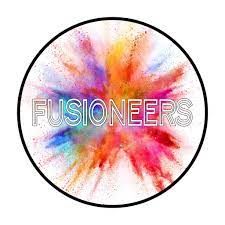 Our sound is rockpopindiesoulnroll... it's basically back to back tunes that you and your friends will all know and love. Our set covers the last 50 years (at least!) and every song is a classic!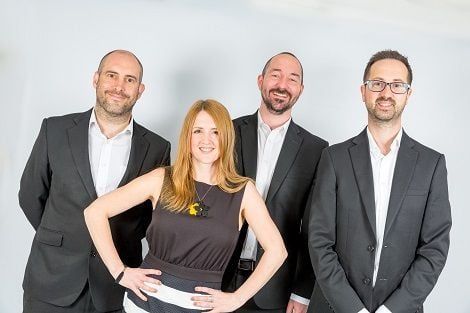 Blue Kites (Lynn Sunley & Phil Friend) are a duo based in North Yorkshire. We perform acoustic music incorporating elements of folk, jazz, country, bluegrass,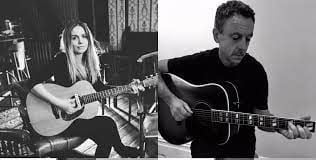 The Easingwold Singers is a friendly, mixed-voice choral society based in the market town of Easingwold, 13 miles to the north of York with singers from Easingwold, Thirsk and the surrounding villages and towns. The choir consists of around 50 singers comprising sopranos, altos, tenors and basses. We work towards two main concerts a year, in May and December, as well as other performances such as various community events, carol singing engagements etc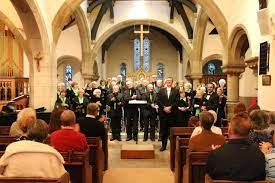 In2uition - returning again by popular demand and kindly supporting the following acts with the loan of their PA.
Jessa Liversidge - heartfelt singer, inspirational singing leader, encouraging singing teacher. Well known to Easingwold and the North Yorkshire choir community - again returning for the second year. Instagram - jessaliversidge Facebook - Jessa Liversidge - Singer and Singing leader
The Easingwold Community Singers
Ebor Morris Dancers
Undercover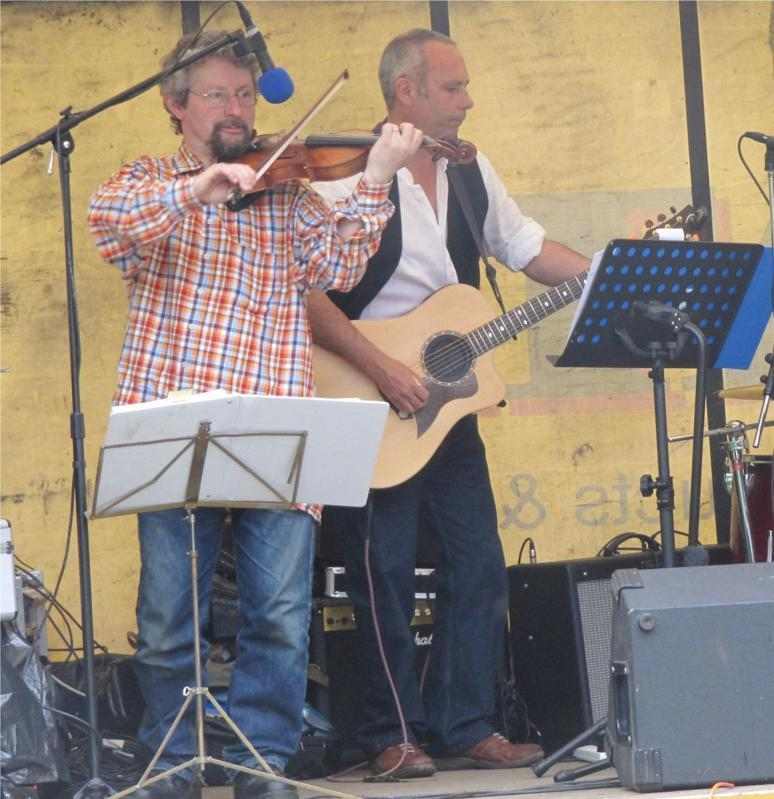 Buskers Tent: Mitchell Lane
In the Buskers Tent this year, we have a great line up local artists who are giving their time for free, but that there will be a 'BUSKRES HAT' for each performance for people to show their appreciation in!
We have lined up for 2022:
Peter Robson
Harmonettes
The 4 String Band
Phil Friend
Blue Kites
The Harmonettes
Maggie Wakeling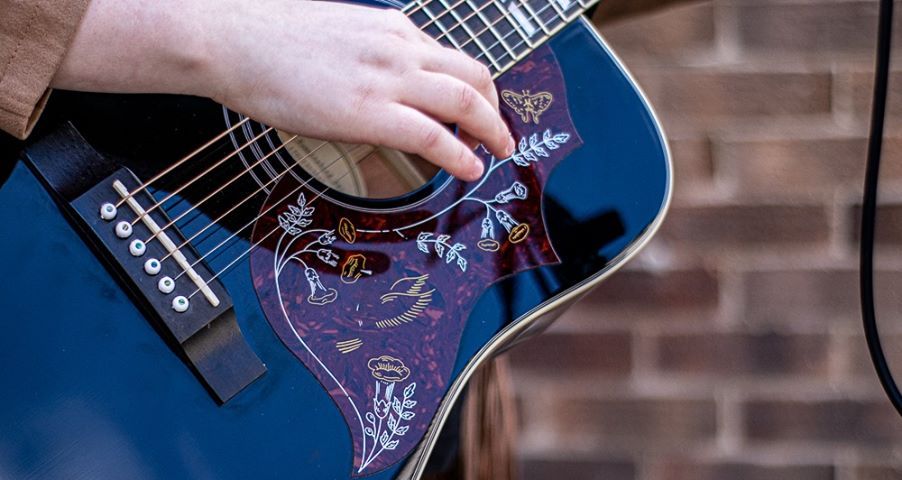 This years events happening at St Marys Church, on Church Wind include:
Anne, Richard and Liz providing Organ Recitals at advertised times during the day
Peter's Historial Tour 12:10 and at 15:10
Helens Story Telling
Janet and Richards Piano and violin duets