The Street Fayre has a fantastic selection of live entertainment in 5 locations.
Acts for 2022!
Sports Field Main Stage: Mayfly3
The Band Mayfly3 will be the opening act on the Sports Field Main Stage this year!
For more information go on line to Facebook and head to @Mayfly3Band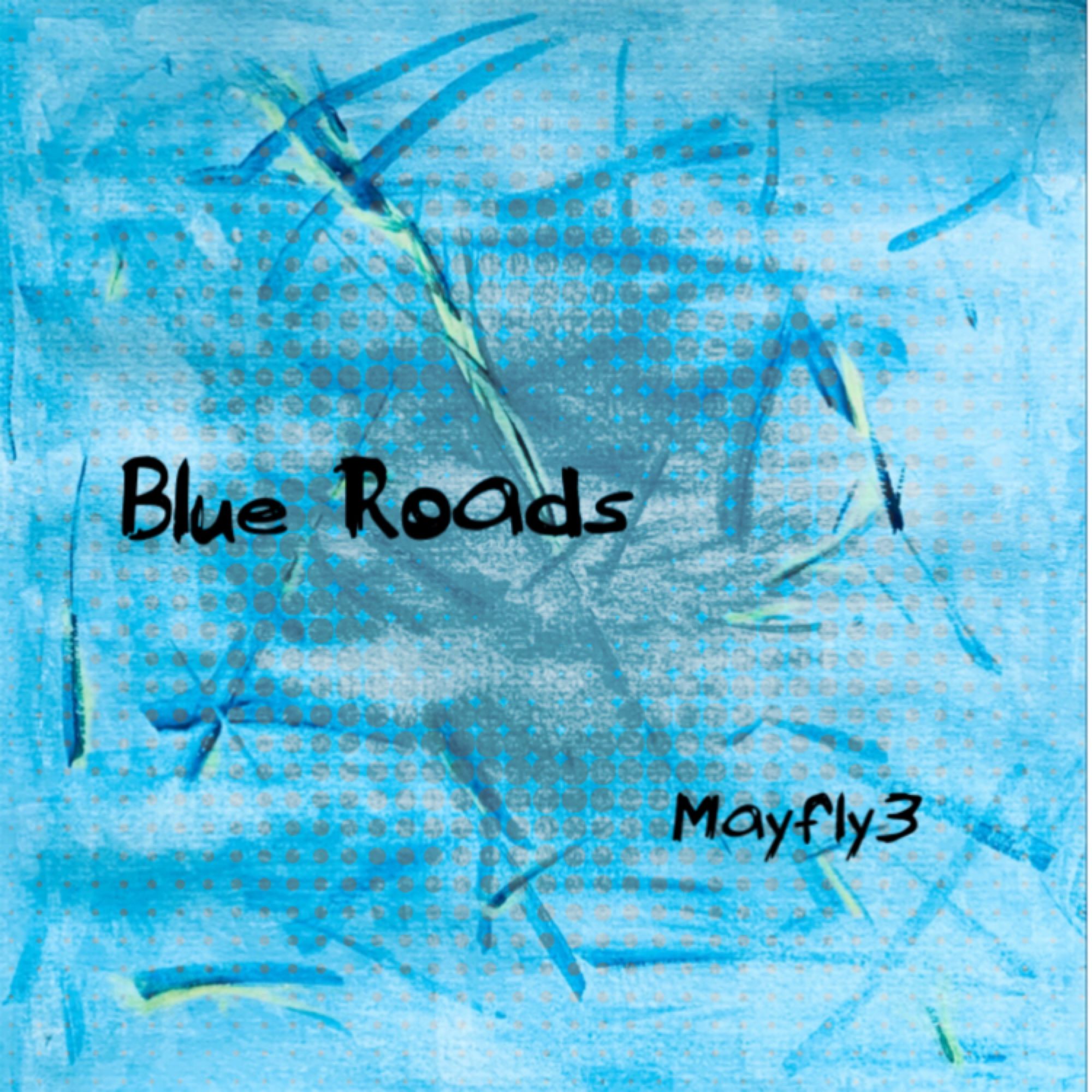 Sports Field Main Stage: The Fusioneers
We are looking forward to welcoming Jodie and the band who are local to Alne.
Proudly sponsored by Allium Energy: Energy from Organis Waste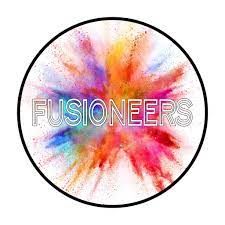 Sports Field Main Stage: The Funk Collective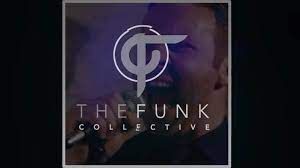 In2uition - returning again by popular demand and kindly supporting the following acts with the loan of their PA.
Jessa Liversidge - heartfelt singer, inspirational singing leader, encouraging singing teacher. Well known to Easingwold and the North Yorkshire choir community - again returning for the second year. Instagram - jessaliversidge Facebook - Jessa Liversidge - Singer and Singing leader
The Wandering Man - Paul played last year in the Buskers Tent and is joining the village hall stage line-up this year - Paul plays at a number of folk festivals in yorkshire and beyond and we are so pleased he is playing at the Street Fayre again. Instagram thewanderingman87
Jess Hall - local singer and guitarist is giving up her Sunday mid-GCSEs to play her own take on some popular songs with an original thrown in.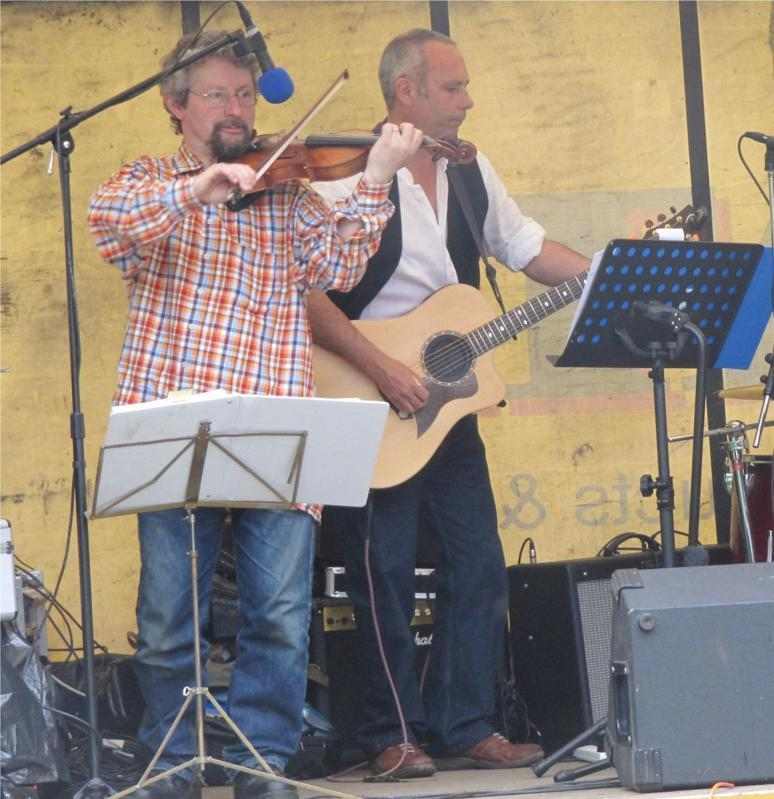 Buskers Tent: Mitchell Lane
In the Buskers Tent this year, we have a great line up local artists who are giving their time for free, but that there will be a 'BUSKRES HAT' for each performance for people to show their appreciation in!
We have lined up for 2022:
Go Busking Ukulele
Nikki
Caitlen Moore
Phil Friend
Blue Kites
The Harmonrttes Acapella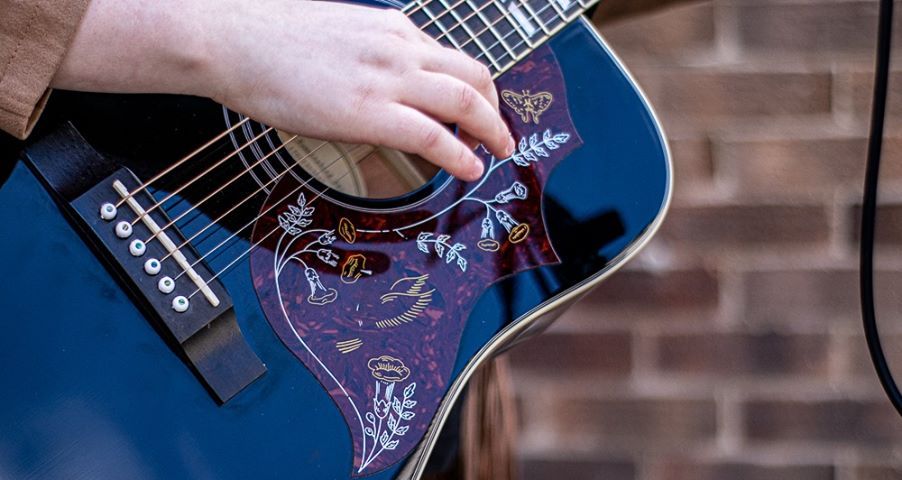 This years events happening at St Marys Church, on Church Wind include:
Anne, Richard and Liz providing Organ Recitals at advertised times during the day
Peter's Historial Tour 13:30 to 14:00 and 15:00 to 15:30