Alne Street Fayre Sponsors 2021
We are extremely grateful for the kind sponsorship of this year's Alne Street Fayre from:-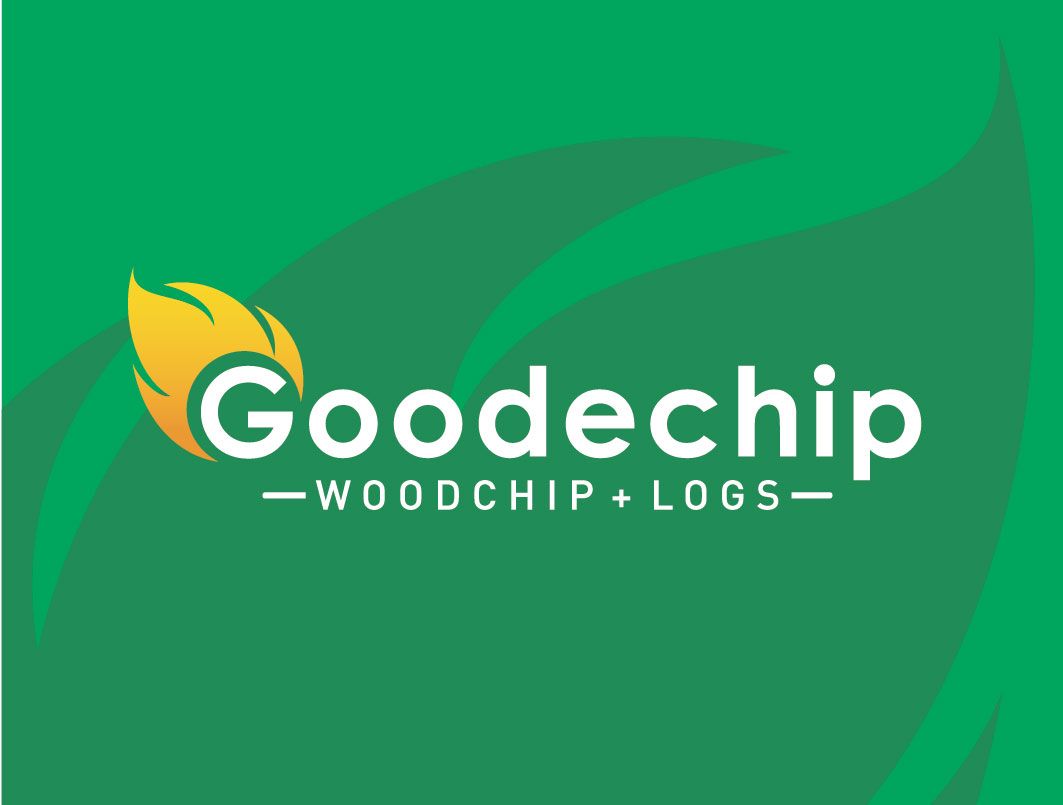 Goodechip - Woodchip, Logs, Compost
Goodechip is a local, family run, premium supplier of wood chip, kiln dried logs and composted bark. Free delivery over £75. See their website for their full range of products and services. www.goodechip.com
• LOCAL • SUSTAINABLE ENERGY SOURCE • LESS THAN 20% MOISTURE GUARANTEED • READY TO BURN • FSC HARDWOOD •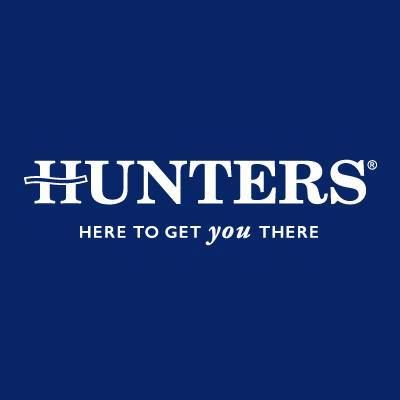 Hunters Estate Agents - Easingwold
Hunters are an estate and letting agents that is well established in the area, with a strong reputation for excellence in Easingwold and its popular surrounding villages. Their experienced and dedicated team works hard for buyers, sellers, landlords and tenants - to ensure everyone gets what they want. www.hunters.com
Reflex began in 2002 with a vision of what the future could look like in packaging . They were driven to create a more efficient, sustainable and environmentally friendly way of working. Producing a variety of packaging formats, from printed labels to flexible pouches and everything in between. Their mission is "to become the world's most sustainable packaging company" and in 2019 they proudly achieved carbon negative status. www.reflexlabels.co.uk
Blenkin & Co is the city, country and coast agent, the residential specialist in the sale of period and modern bespoke property. Our wide geographical area reaches out in an arc from the City of York to the Yorkshire market towns such as Easingwold, the pretty villages such as Alne in the Hambleton Hills, and the great open countryside that lies in between. We are a dynamic independent estate agency with 30 years of trading from our central city offices in High Petergate, York. Do please contact us to find out more about our private marketing and sales package. [email protected] 01904 671672 www.blenkinandco.com #CityCountryCoast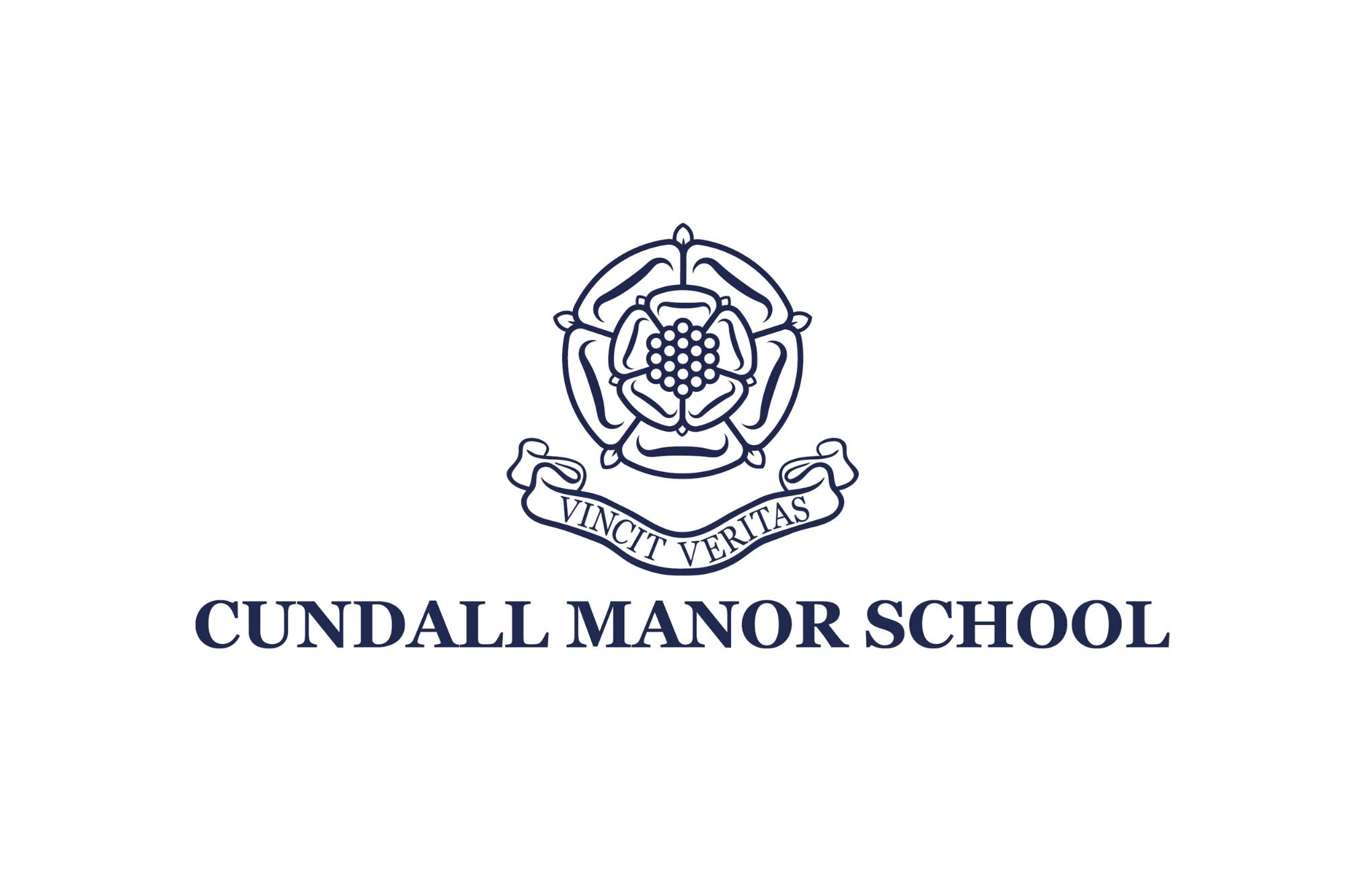 Cundall Manor is a thriving co-educational independent school, catering for boys and girls between the ages of 2 and 16 years of age. The school is situated in a magnificent 28-acre site less than 15 minutes away from Alne.
As so many of our happy parents say 'seeing is believing' so feel free to arrange a visit to find out more about our happy and successful school community. Get in touch with our friendly admissions team on 01423 360 200 or visit our website: www.cundallmanorschool.com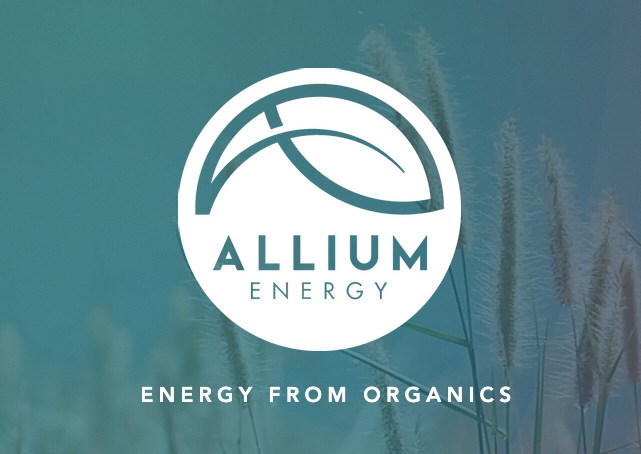 Allium Energy operates a three stage approach to the recycling of Organic Wastes. Transform, Restore, Convert. Using the best available techniques of: Composting, Soil Science, Agronomy, Energy Crops, Biomass and Green Energy.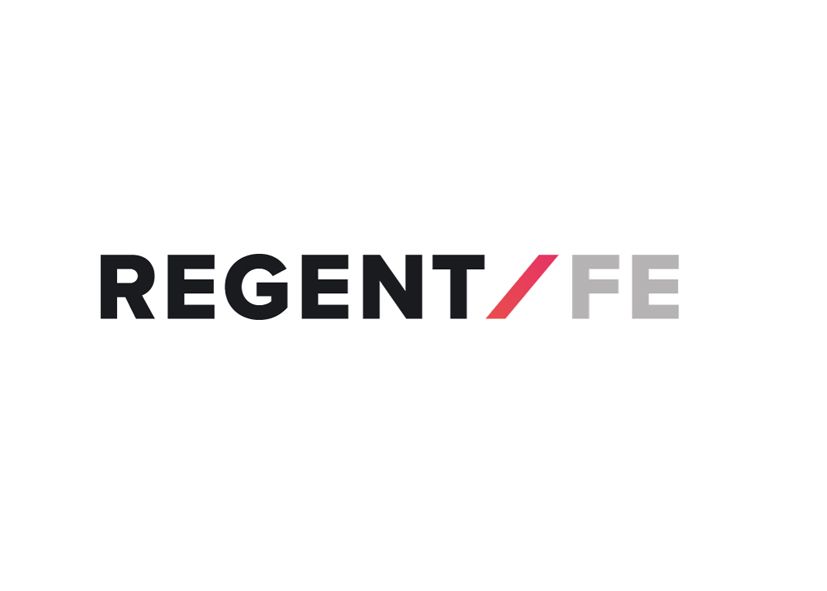 Regent FE is a regulated UK based financial technology company offering bespoke payment services for both Corporates and Individuals. Regent FE can provide multi-currency accounts for international businesses, e-commerce companies and individuals undertaking an overseas property purchase/sale. Regent FE removes the hassle of making and receiving payments in multiple currencies and offers a cost effective alternative to the often non transparent and costly banking fees involved in payments and foreign currency exchange. regentfe.com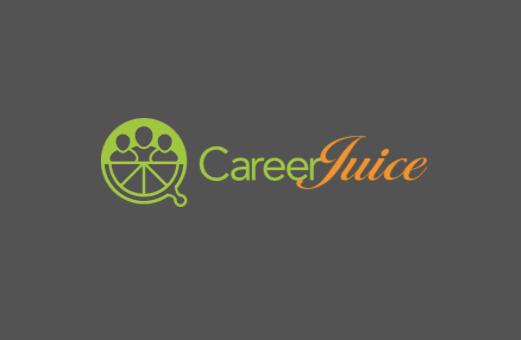 CareerJuice is a fully managed recruitment service, with offices in Cambridgeshire and York, which will revolutionise the way you hire new talent. With a three-month replacement guarantee, our fixed prices mean that you will know what you'll be paying from the outset so you can budget for all your recruitment needs. At CareerJuice, we work on an exclusive basis. This means that we only work with a limited number of clients at any one time to ensure that you get the VIP treatment and results that you need. We also use state-of-the-art video interviewing software, enabling us to send personalised video messages to our candidates. With a proven response rate of over 450%, this makes our initial candidate outreach much better than our competitors! www.careerjuice.co.uk