Alne Street Fayre Sponsors 2022
We are extremely grateful for the kind sponsorship of this year's Alne Street Fayre from:-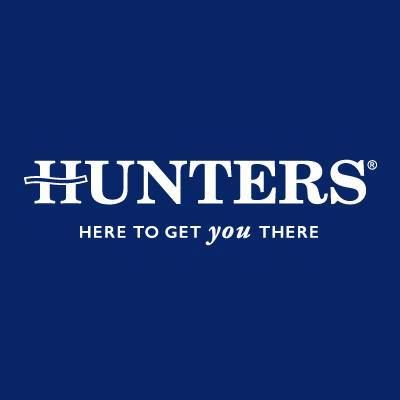 Hunters Estate Agents - Easingwold
Hunters are an estate and letting agents that is well established in the area, with a strong reputation for excellence in Easingwold and its popular surrounding villages. Their experienced and dedicated team works hard for buyers, sellers, landlords and tenants - to ensure everyone gets what they want. www.hunters.com
Reflex began in 2002 with a vision of what the future could look like in packaging . They were driven to create a more efficient, sustainable and environmentally friendly way of working. Producing a variety of packaging formats, from printed labels to flexible pouches and everything in between. Their mission is "to become the world's most sustainable packaging company" and in 2019 they proudly achieved carbon negative status. www.reflexlabels.co.uk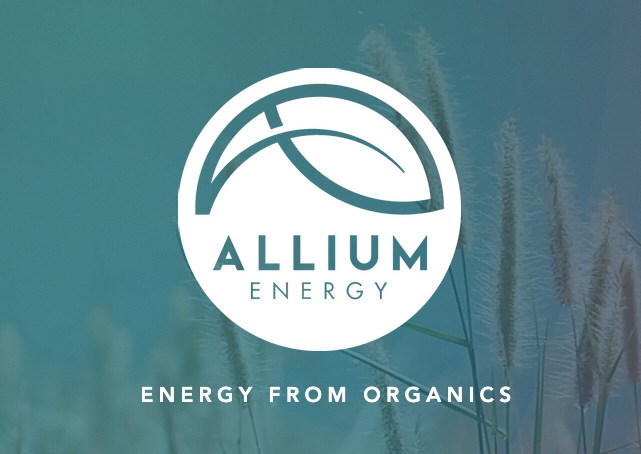 Allium Energy operates a three stage approach to the recycling of Organic Wastes. Transform, Restore, Convert. Using the best available techniques of: Composting, Soil Science, Agronomy, Energy Crops, Biomass and Green Energy.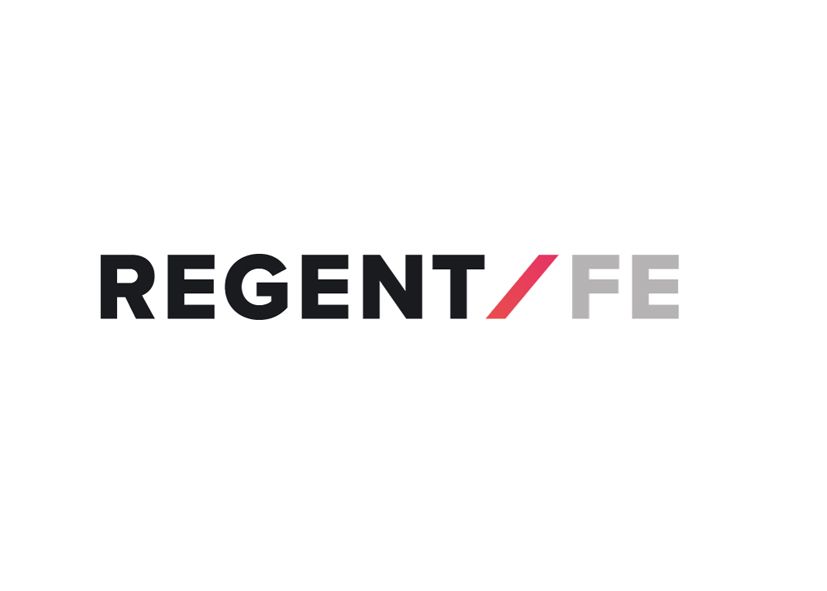 Regent FE is a regulated UK based financial technology company offering bespoke payment services for both Corporates and Individuals. Regent FE can provide multi-currency accounts for international businesses, e-commerce companies and individuals undertaking an overseas property purchase/sale. Regent FE removes the hassle of making and receiving payments in multiple currencies and offers a cost effective alternative to the often non transparent and costly banking fees involved in payments and foreign currency exchange. regentfe.com

Britcab supply portable buildings to growing companies.
"Your workspace challenges are our forte, making Britcab the industry experts in tailor-made portable and modular buildings since 2007".